Promoting active citizenship and the involvement of people in their communities is crucial to take action to tackle social issues that are emerging locally.
In this blog post, we are going to look at a successful tool that can be used by Civil Society Organisations[i] (CSO) to enhance civic engagement and participation of people in their communities, namely, the Community Forums and also the increasingly used online version, the Online Community Forums. We will provide some tips to run an active Online Community Forum and we will also list the benefits of organizing both offline and online Community Forums at a local level.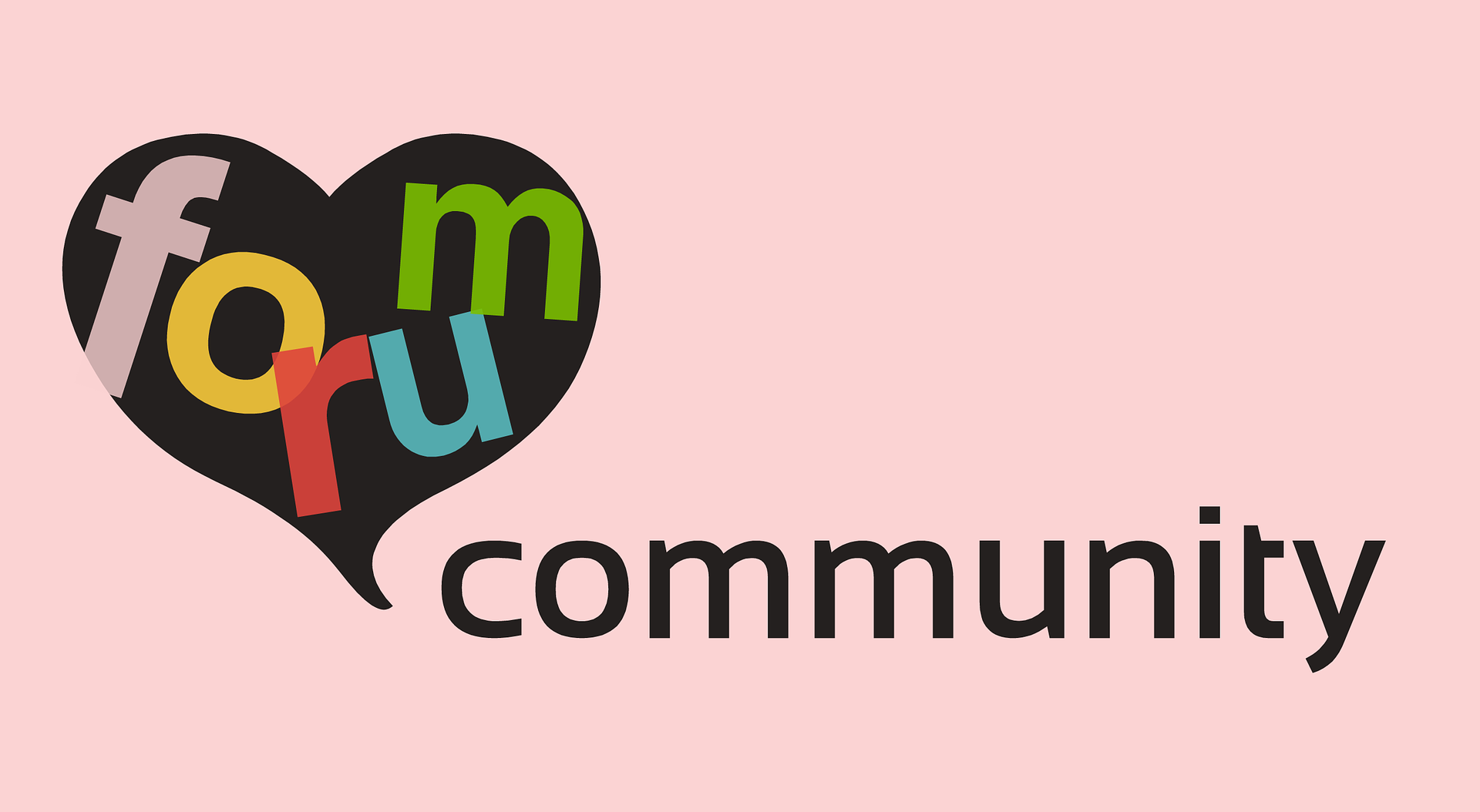 There are many ways in which people can get involved in their community and help to make it a better place. As Helen Keller stated "alone, we can do so little; together we can do so much".
Being an active citizen is caring about your community enough to change it. People can become active citizens by, for instance, volunteering, getting involved in a community hub or community center, participating in consultation and/or joining a local Community Forum.
The Community Forum is a tool widely used by CSO, and sometimes with the government.  Many different people attend forums regularly including councilors, council officers, the police, and other agencies.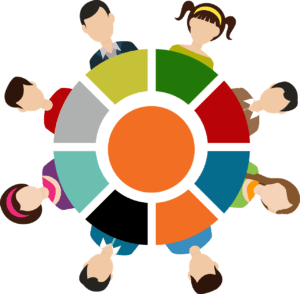 The main characteristics of the Community Forum are:
a Community Forum is a meeting that takes place in a community of people;
the community is involved in its organization and development;
the topic addressed is relevant to the community;
there is at least one phase of the exhibition, a discussion phase, and a phase of conclusions.
the practical actions to make are defined commonly
The Community Forum takes the form of a structured participatory assembly in which each participant has a role and there are an overall objective and tasks shared by all. The tasks are usually linked to the analysis of a given social problem, the identification of the difficulties or barriers to solving it, and the proposal of actions that facilitate its resolution and that can be carried out with existing resources.
The objectives of the Community Forum are:
To facilitate a meeting point among the community, and between the community and the professionals who work in its environment.
To disseminate evidence-based good practices from other similar communities.
To discuss the dimensions of the social problems that are being addressed and to discuss strategies for their solution.
Facilitate the creation of working groups to exchange attitudes and suggestions.
Provide opportunities for communities to participate in activities organized at the community level.
To collect a final list of future actions of enrollment and participation to put into practice
There are different parties involved in a Community Forum with specific roles. On the one hand, there is the researcher, who sets out the situation to be addressed, frames it in the context of everyday life in the community, and invites discussion. On the other hand, there is the community (e.g. citizens and professionals working in the neighborhood), which gives content to the issues to be addressed, identify problem situations, offers solutions, and looks for strategies to put them into practice.
CSOs have also adapted to the digital era and to situations where people cannot meet in person and have created online spaces where members can congregate, ask questions, receive peer-to-peer support, discuss interests surrounding an issue and make social connections. Those are the Online Community Forums.
Mainly, Online Community Forums can be built on the CSO's website (a branded community forum platform) or on a social media platform as Instagram, Facebook, Twitter, Linkedin, Youtube, etc.
Engaging participants and make them active in an Online Community Forum isn´t easy. Following you can find some quick tips to run an active Online Community Forum.
Ensure easy registration for users
Tell your new members what's in it for them
Create a set of rules for members
Create a guided video course about how to use the forum best
Be there, spend time in the community yourself. Also, moderate, when necessary.
Send regular updates on the forum to the participants
Enable email notifications and encourage members to do it so they keep posted of any new comment
Get your community together in other ways, as organizing informal virtual meetings, for example
Entertain and stimulate your Online Community Forum organizing virtual games on the topic (roles plays and others simulations games)
Check other forums to see what is better working
Focus on content quality and visitor engagement
Track key forum metrics (post per member, per week…)
Evolve your strategy as your forum grows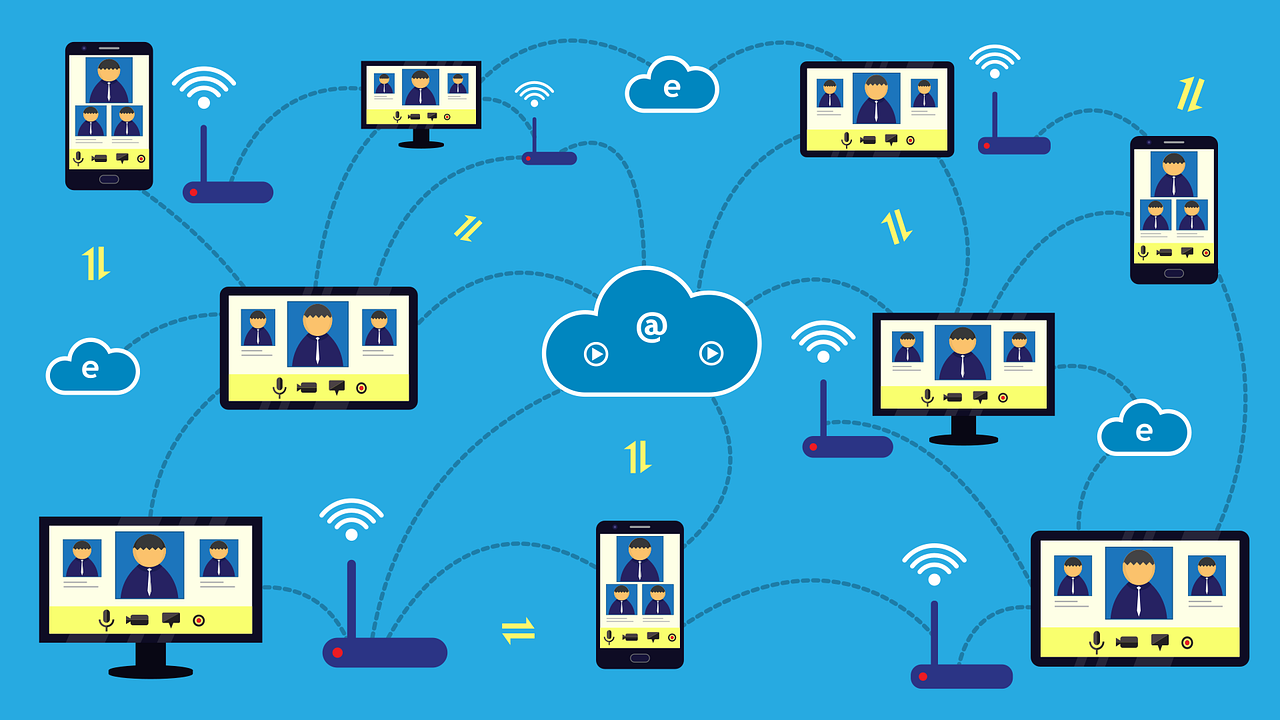 And finally, look at the many benefits, among others, that organizing a Community Forum (offline or online) will bring. It will provide the opportunity to:
provide a two-way flow of information e.g. the organizer provides an overview of an issue and members of the community response
gather large amounts of information in a short period of time at a relatively low cost
raise awareness of the issue
collect the community's ideas, beliefs, suggestions, or responses
select a course of action supported by the community
formalize and endorse an approach
identify new stakeholders, leaders, advocates
increase collaboration among participants
stimulate the initiative of the members
improve communication skills and promote an individual's well-being. At an individual level, engaging with discussions is linked to well-being for some members and the identification with other participants plays an important role in this regard.

[i] According to the European Union Law, a Civil Social Organisation (CSO) is an organizational structure whose members serve the general interest through a democratic process, and which plays the role of mediator between public authorities and citizens.