Spain
Solidaridad Sin Fronteras,
Madrid, Spain
Solidaridad Sin Fronteras
SOLIDARIDAD SIN FRONTERAS – SSF is a non-governmental organization composed of interdisciplinary professionals. Our mission is to contribute to the development, integration and wellness of the most vulnerable groups, promoting tolerance, justice, and social responsibility in cooperation with other organizations and public institutions. SSF promotes a wide range of projects, training activities, courses, seminars, studies and research, and public activities on social, political and cultural issues, defending the right to education and freedom of education. We promote collaborative actions with educational institutions and international organizations in social and educational fields, in order to contribute to social wellness, especially supporting migrants, refugees, asylum seekers, families, with greater difficulties in social integration. SSF was established in 2009; since then, is registered and takes part in several groups, networks and teams.​
SSF has an extensive background and experience in comprehensive attention to people at risk of exclusion, such as migrants, refugees, asylum seekers, children and young people, among others. SSF brings technical expertise and research experience in areas related to social inclusion of migrants, refugees, asylum seekers (both youngsters and adults), women and other vulnerable groups. We do so by designing and developing methodologies and tools targeted to these populations. These are very useful for public administration, private and social sectors. SSF has wide experience in projects related to educational and vocational training for migrants, entrepreneurship and economic and social integration and legal counseling, among others.
We have a framework agreement with Alcorcón Municipality that assures the collaboration for this project. SSF has extensive experience in projects co-funded by the European Commission such as Erasmus+, AMIF, ISFP, and Europe for Citizens.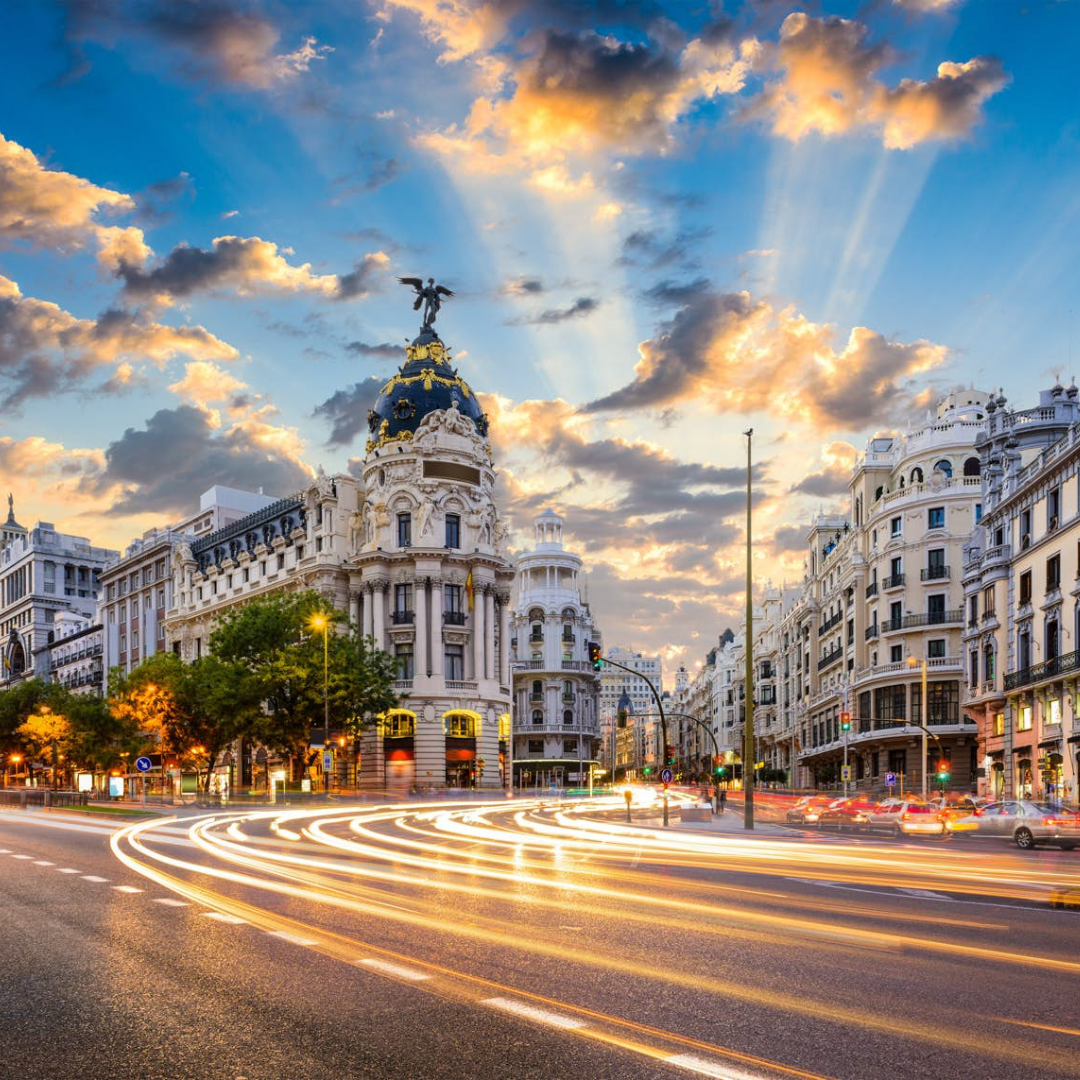 Other SINet Partners
Get more information about the experience of the other SINet Partner Organizations.



Official name of the organization: Solidaridad sin Fronteras
​Location: Madrid, Spain
​Website: www.ssf.org.es​
Role in the project: Associated Partner
Acts on behalf of: Municipality of Alcorcón​​
Contact person: Mr. Álvaro Will ​Ibáñez Tudela