Italy
L'Unione degli Assessorati alle Politiche Socio-sanitarie dell'Istruzione e del Lavoro​,
Palermo, Italy
Unione Degli Assessorati
L'Unione degli Assessorati alle Politiche Socio-sanitarie dell'Istruzione e del Lavoro, is a Union of local public body founded in 2005, all located in Sicily, in the South of Italy aimed at improving the effectiveness of public spending in the extended welfare system and at ensuring the quality of services; today Unione counts 34 municipalities in Sicily. For the realization of the activities, the Union has 3 employees, and 20 qualified professional collaborators, with experience in social and European project management, professional trainers and social research. Beyond Municipalities and Public Administrations, the fundamental target group of the Union are young people, who in our vision are understood as a key fundamental resource: in fact, to improve the general living conditions of society, we must also start from listening to young people and their needs, ranging from school to associations, from sport to leisure, from culture to artistic and expressive aspirations.
Unione degli Assessorati, being an association of public bodies, has the aim to support local authorities in promoting interventions in the field of social, health and labor policies, involving as much as possible young people in the active social life. In this sense, since 2005, it has carried out several initiatives that have also provided for the direct and indirect implementation of activities to support the European mobility of young people, youth workers and public operators. To date, it has involved more than 6000 young people in the project activities promoted in collaboration with its members (municipalities) also aimed at encouraging the development of youth policies in Sicily through voluntary activities and civil and social commitment.
For this project, the Union will represent the Municipality of Bolognetta (PA). Bolognetta is a Municipality close to Palermo that already carried out Europe for Citizens projects and other social innovation projects.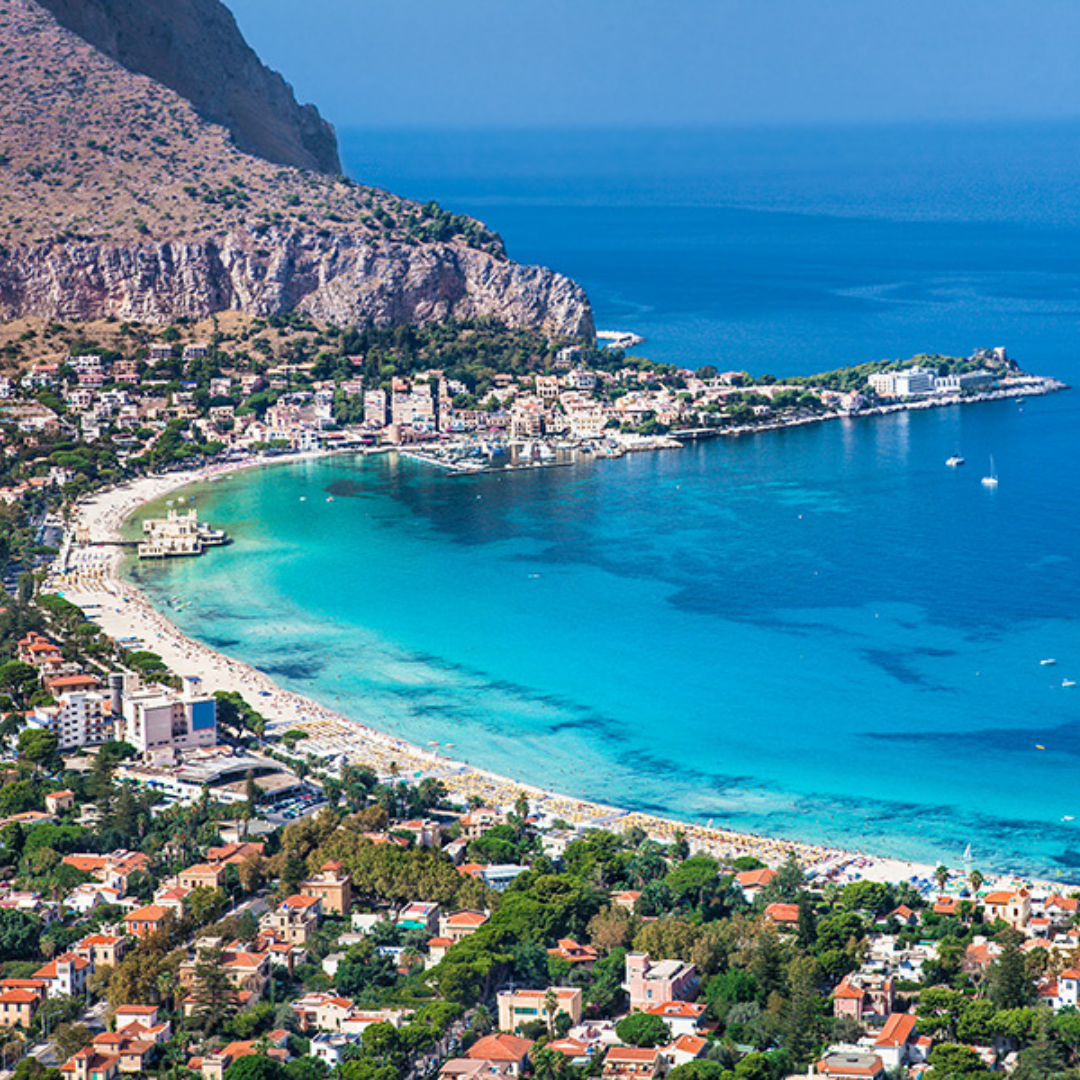 Other SINet Partners
Get more information about the experience of the other SINet Partner Organizations.


Solidaridad Sin Fronteras

Official name of the organization: L'Unione degli Assessorati alle Politiche Socio-sanitarie dell'Istruzione e del Lavoro​
​Location: Palermo, Italy
​Website: www.unioneassessorati.it​
Role in the project: Associated Partner
Acts on behalf of: Municipality of Bolognetta​ ​
Contact person: Mr. Mulè Giacomo​