Macedonia
Centre for improvement of the quality of life of the persons with intellectual disability and their families PORAKA NOVA,
Struga, Macedonia
Poraka Nova
PORAKA NOVA is a non-profit organization active since 1984 in the city of Struga, Republic of Macedonia. Its main goal during these years has been the improvement of the quality of life of people with intellectual disability and their families. PORAKA NOVA hosts more than 20 PWIDs on a daily basis, has more than 100 members with disabilities, and more than 450 members without disabilities, coming from different socioeconomic backgrounds and different ethnic groups. Our staff is composed of young high-qualified professionals and it makes use of the participation of local volunteers. PORAKA NOVA offers excellent working conditions and facilities, where the beneficiaries feel very comfortable. The families of PWIDs find tremendous support in our organization, witnessing the improvement of their loved one's quality of life. They are also discharged of providing constant care, contributing to foster their employability, through the methods of social innovation and entrepreneurship.
PORAKA NOVA is a non-profit making organization, which means that constantly has to work on self-sustainability. Social entrepreneurship is very familiar to PORAKA NOVA, due to more than 20 years we try to find social innovations and possibilities to involve people with disabilities in the self-sustainability process. At the moment, we have several active social businesses, and we work on developing new ones. We have an active small creative art workshop where people with disabilities produce artisan products and sell them. The other one is the street magazine Face to face, which is sold by people with disabilities.
We have a long-term collaboration with the Municipality of Struga. Since 2007, based on the Law for decentralization of the government, the Municipality of Struga, gave authorization and funding to Poraka Nova to provide social services to people with disabilities. In this project, Poraka Nova will act as an organization representing the municipality.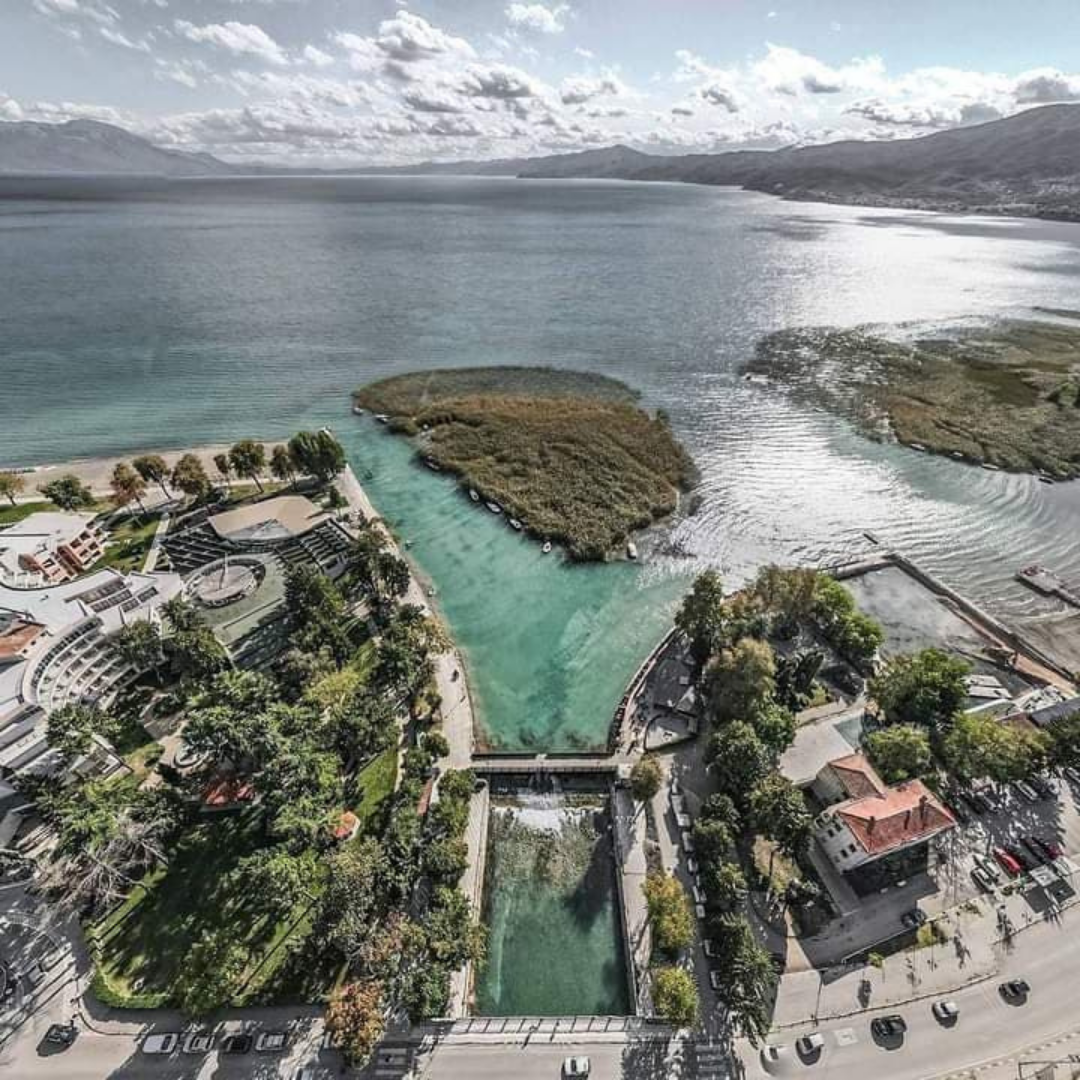 Other SINet Partners
Get more information about the experience of the other SINet Partner Organizations.


Solidaridad Sin Fronteras

Official name of the organization: Centre for improvement of the quality of life of the persons with intellectual disability and their families PORAKA NOVA
​Location: Struga, Macedonia
​Website: www.porakanova.org​
Role in the project: Applicant Organization
Acts on behalf of: Municipality of Struga​
Contact person: Mrs. Anita Gagovska