Non-profit marketing is the implementation of a marketing strategy that consists of marketing tools and 'instruments' for promoting a nonprofit- organization mission and vision.  This includes sharing the organization's future activities, events, fundraisings and the online process for applying to become a member, volunteer or other way of offering any service.
Non-profit organizations as self governing, private and independent organizations can be encountered in different types, such as civic, social-welfare, agricultural, sport organizations, etc. Depending on the type of non-profit organization, each non-profit organization uses different digital marketing resources to globally connect with other organizations that mutually share their mission and to initially raise awareness about the importance of their activities or impacts to the wider environment. However, developing an original marketing strategy that will attract a broader public is both a challenging and important task for each nonprofit organization, considering not only the  'ocean' of offers to use certain tools for marketing promotion, but also the reasons for regularly using it.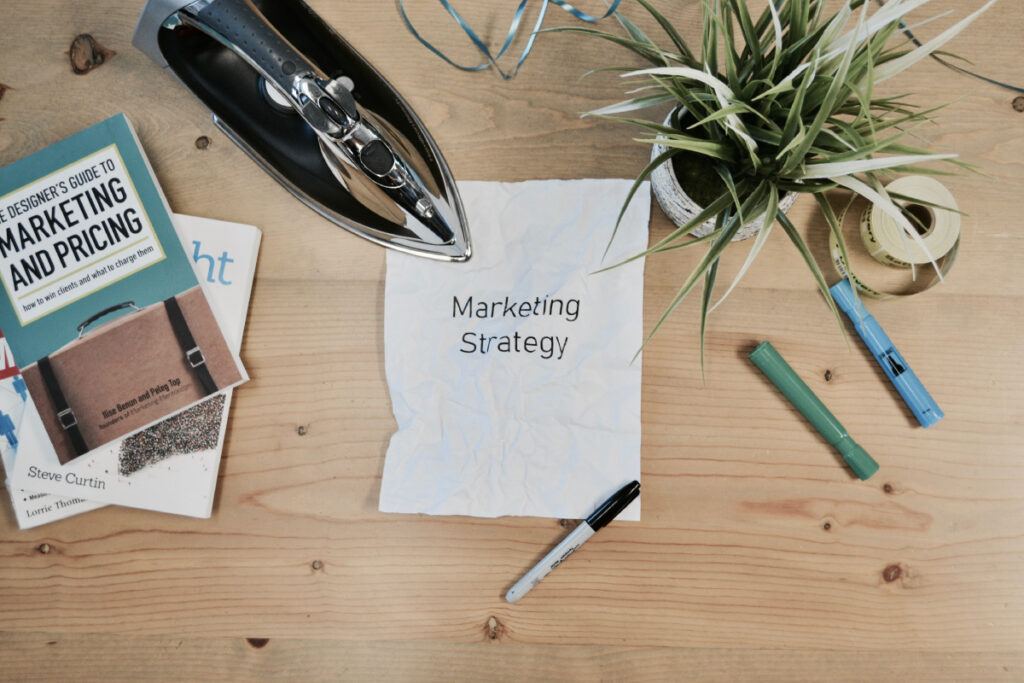 So, why is it inevitably crucial for nonprofit organizations to develop marketing strategy?
''Discriminates'' the organization in a positive manner
For a non-profit organization, the essence of an effective marketing strategy is to 'build' itself as a unique organization, so that it can distinguish itself in the eyes of the supporters and donors.  For this reason, using effective digital marketing tools such as HubSpot Marketing, Ahrefs or Proof can help the organization to improve the management of her social media content, can strengthen the connection of the organization with the target audience, can increase the website traffic and offer a better insight of the site visitors behavior. Hence, applying and using some of these digital marketing tools will undoubtedly embrace the importance of the organization's existence and functioning.
Enhances the organization's story in a positive manner
Using efficient marketing tools such as Buffer could help the organization to publish easily and design 'freshly' new campaigns with its own embedded image editor. Similarly, like Buffer, Nanigans is also a great advertising marketing-strategy tool that if used will provide the non-profit organization great ways for promoting its story, brand as well as activities on Facebook, Instagram or Twitter. By increasing the social promotion of the organization's story, the social public or followers of the non-profit organization will have a better insight into the truest purpose and vision of the organization, and that is the end goal of each organization's non-profit marketing.
'Builds' the organization's brand in a positive manner
Building a strong brand identity helps the non-profit organization to 'stand out' from the rest of the organizations. This brand image is actually the mirror of the organization and this is why it is important for this brand mirror to show her best features. This includes not only her mission and vision but also the name, logo, font, and choice of colors used in her promotion on different social platforms. At the end as a result all these brand elements 'enlighten' the value a company seeks to provide to its consumers.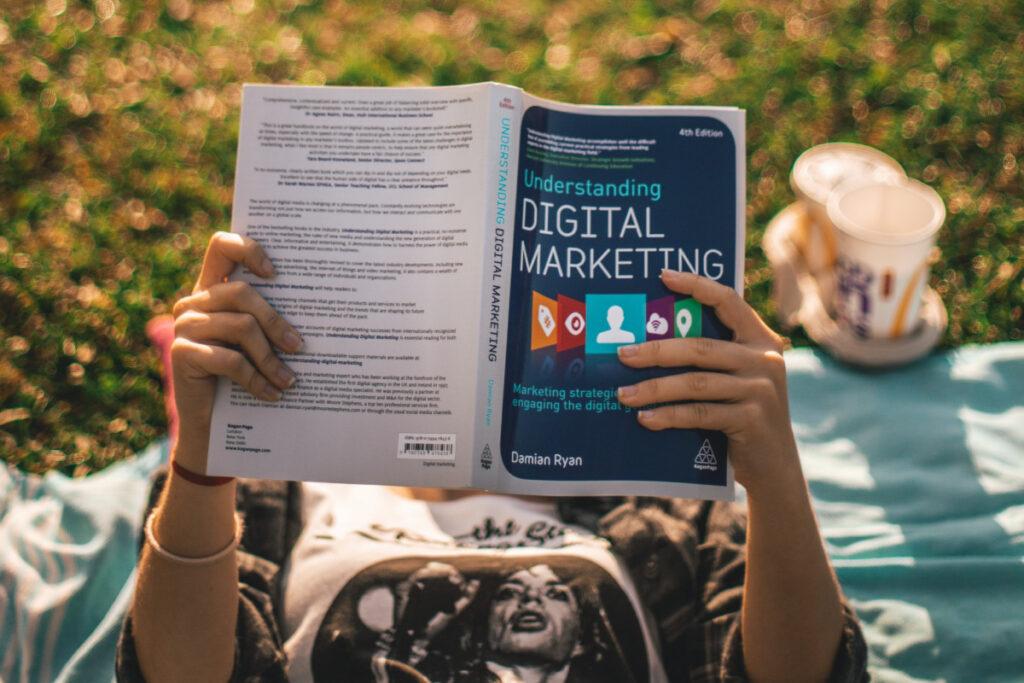 Strengthens the organization-donor relationship
Maintaining consistent and regular communication with the donor supporters is essential in establishing a strong organization-donor relationship. For this reason, sending regular email newsletters, event reminders, and donation requests would be great tools for establishing a 'bridge' of trust and further collaboration between the organization and the regular donors. Also creating an effective social media strategy that promotes and acknowledges the specific goals of the organization will enable the organization to attract new supporters and donors. And, this is how the 'fruit' of an effective non-profit marketing is being 'born'.
Helps in identifying an organization's target audience.
Each non-profit organization has her own target audience that she wants to reach or attract. There are plenty of creative online marketing tools, like Google Analytics – Audience Tab, with whom the organization can better understand her web or social media visitors, where they are located, their age and gender. Also, besides Google Analytics – Audience Tab, there is the Keyword Research, who can help the organization to find out what languages and terms are being used to describe her activities or projects. Conducting keyword research can assist the organization in writing and creating strategic content specifically designed to reach her target audience.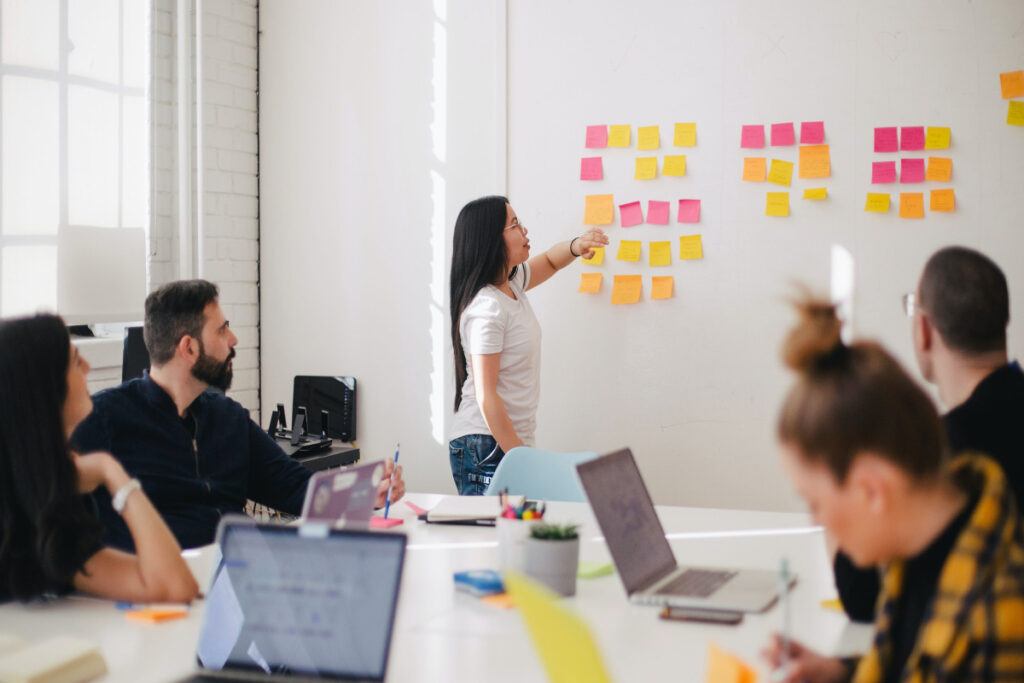 Concluding Thoughts
At the marketing for non-profit organizations lies the degree to which an organisation becomes marketing-orientated. The more committed a company is to its marketing activities, the more able it will be to attract more audience and new supporters. Every non-profit organization relies upon its donors for survival, and those who have an effective marketing strategy will undoubtedly survive.
Non-profit marketing is therefore an essential ingredient for each non-profit organization, and this marketing focus should be communicated through marketing planning into all aspects of the organization activities.


References