Stories are the fundamental elements for the existence of humanity because secrets of cultural codes and social rules are preserved and these are handed down from generation to generation thanks to stories. We can see storytelling as the guarantee of the existence of humanity.
The digital storytelling is considered as an art, and it is often used to frame events and explain them in a logical sense. This practice can be individual or collective and connect thinking to culture using narrator's emotions. To be effective, digital storytelling should have a personal point of view, be involved, evoke emotion, short, well expressed and soundtrack appropriated to narration.
In recent year, storytelling is spreading in cultural sector because it can enhancecultural sites, transmit and preserve knowledge and experiences, create and strengthenidentity of communities.
Museums could be the best beneficiaries of digital storytelling, exploiting its characteristics and potential to promote their collections and activities via the internet because it can be a powerful form of communication.
Stories can bring people closer to museums and establish a real relationship between audience and cultural site through multimedia contents to communicate and live concrete cultural experiences.
Several tools can be used by museum to develop effective storytelling strategies:
Multimedia content to expand education purposes
Mobile app using augmented reality
Digital platform.
Social media
Immersive storytelling can be used to expand visitors' experiences to re-enacting via AR the History.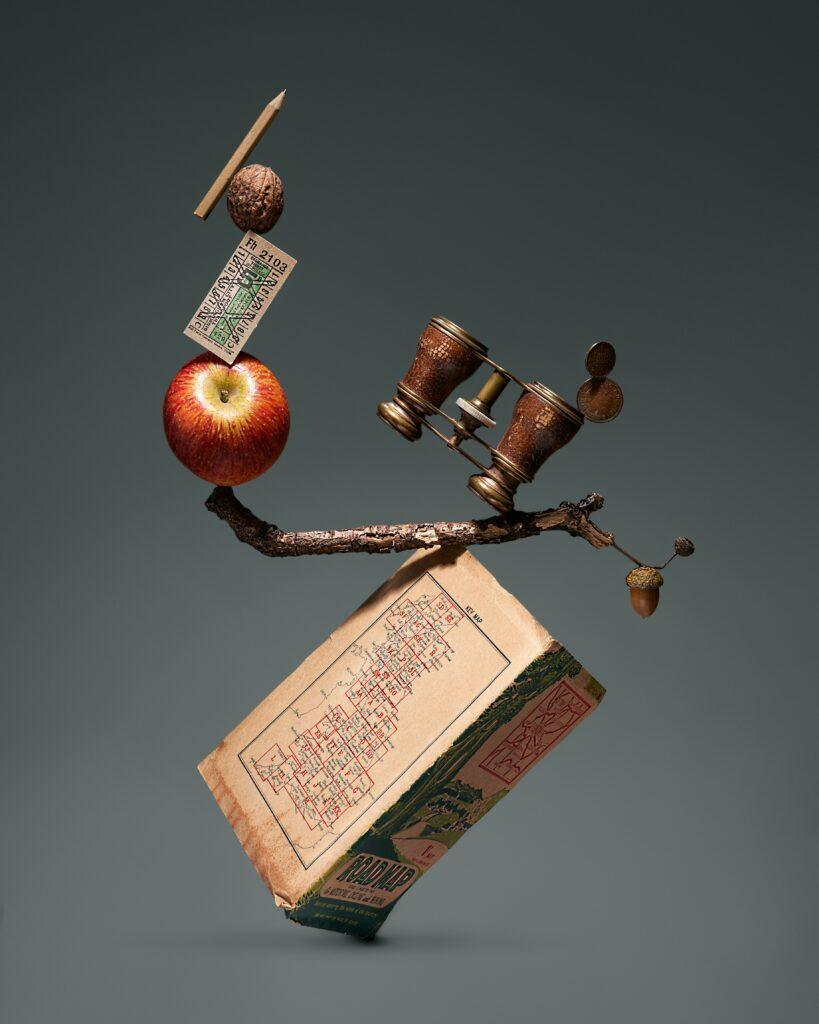 An example of digital storytelling is the Antonio Salinas Archaeological Museum in Palermo( Italy) is one of the museums that has successfully applied the concept of storytelling to promote itself: using its Facebook pageit created a personal identity thanks to good digital web marketing after reopening in 2014. It could be recognized in an original and ironic way, creating a strong active community. Looking at the facebook page,the museum uses direct storytelling, using simple rather than technical terms to bring users closer and excite them to visit it.
Another example is the Musee de la Grande Guerre di Pays, Meaux (France): in occasion of the centenary of the First World War, the museum developed a new communication strategy creating a Facebook fake profile of a French Léon Vivien a French teacher suddenly found himself catapulted into the bloody and terrible trench warfare that marked the clashes on the Franco-German border.
Léon, born in a small village in the French countryside on 10 September 1885, interacted with the users of Mark Zuckerberg's social network for 10 months, starting on 28 June 1914, the day of the assassination of Archduke Franz Ferdinand of Austria. , until the day of his death, May 22, 1915. Practically daily posts, with news from the front, photos, cartoons and images dating back to the time.
In this way Léon recounts the months that preceded France's entry into the war, the sad moments spent in the cold trenches of Alsace, lived with the fear of an imminent chemical attack or of dying under the heavy bombing of German artillery. . Terrible months, which caused hundreds of thousands of deaths and a wound that was never completely healed both in French and German society.
The last message is sent by Léon to his beloved Madeleine at about noon on May 22, 1915. A message written during the umpteenth bombing of the German artillery and therefore never finished: Léon died under those cannon shots and he does not remain that some faded photos. On May 25, but in 2013, the Museum of the Great War announces the death of Léon and the end of the historic social media marketing experiment, closing the Facebook page. An experiment with a strong historical and social value, which has collected – as already mentioned – about 60,000 fans in a few weeks and has increased visitors to the museum by 45%.
To sum up, as the above example above explain, digital storytelling could be a powerful tool for museums to attract visitors, above all young visitors. Peripheral museum should take in consideration to develop storytelling strategies to be known and increase the rate of visitors.
At this proposal, the ongoing Erasmus project "storytelling 55+" can help in developing innovative results of intellectual outputs for educators working with seniors and leaders of senior groups. The results will support seniors' competences in the field of cultural storytelling using information and communication technologies. We want to support seniors in acquiring the ability to talk about cultural heritage, especially to younger generations (intergenerational dialogue) – that's why we plan to use modern technologies.