Parenting is deeply affected by current economic and social change. Educating is a complicated topic, parents are dealing with the responsibility of education and constant attention to the world that welcomes their children among the challenges of progress and its many contradictions, just think of what progress has generated at the environmental level and the challenge of returning to simple and sustainable lifestyles.
However, social innovation also requires from the point of view of educators, families, teachers and tutors that their attention be always alert to signs of growth and change. The "educational" needs of parents have changed, families have changed: Family education has to give children more complex answers and often finds parents unprepared, although they are eager to find valid educational support to make appropriate choices.
Is parenting more difficult today than it used to be?
Parents are constantly concerned about if their children are given enough opportunities for different activities that are considered a standard such as if their children are getting enough nutritious food, if parents are meeting the expectations of the society around them, if and when it is appropriate to introduce digital technology, when to buy the first cell phone for a child, how to deal with the psychological pressure to be the best parent possible…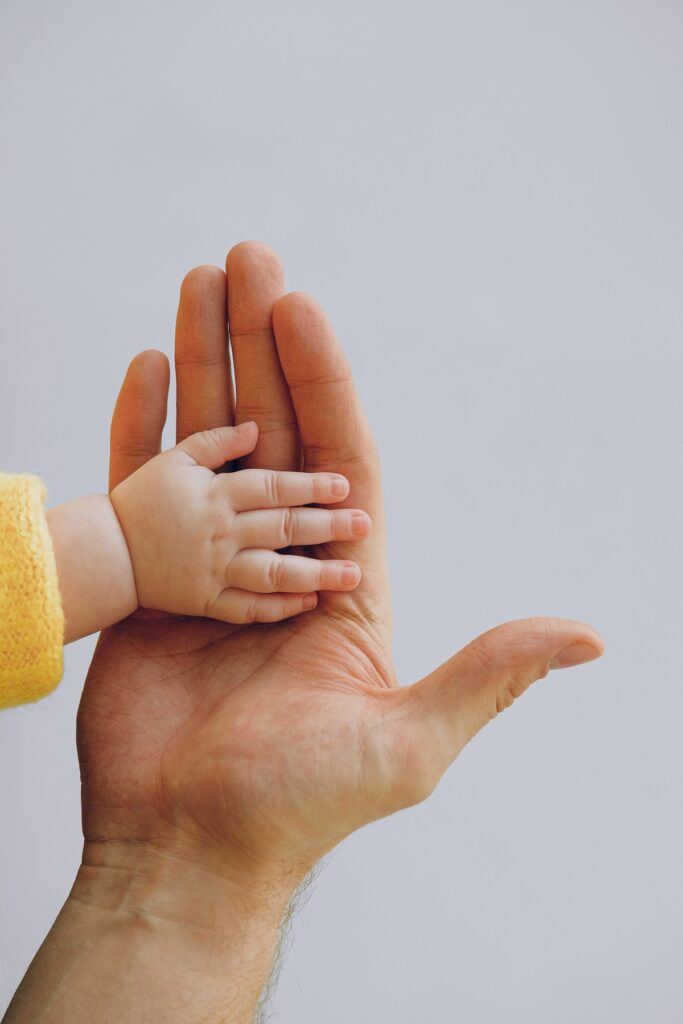 In the midst of all these though it is necessary to learn to balance the pressures and expectations of parents and peers and society with personal skills, circumstances, and abilities: According to guidance from the Ministry of Labour, it is critical to ensure family support that not only enables parents to respond more positively to their children's growing needs, but is also geared toward supporting families in local communities by taking on a mandate to prevent and protect children that includes a collective responsibility to ensure their safety and best development.
To respond to emerging needs, social innovation is a vehicle for solutions in parenting as well.
In terms of social innovation, at the European level there are numerous initiatives aimed at parents and educators to strengthen and innovate parenting practices. The "Union of Councillors" is particularly committed in this area in collaboration with the training network set up in Italy and currently promotes the Family skills project.
The project aims to respond to the need to update the educational skills of parents and educators, responding to new educational and families needs. Thanks to a transnational partnership that involves, together with Italy, entities from Poland, Romania and Belgium, a task force of experts has been set up to research and validate an educational model based on innovation and fomentation, and to strengthen the use of technology. Starting from an exploratory research on the new educational needs of parents in the 4 countries, the construction of an innovative model of education and training is articulated. In the Family Skills model, parental education based on traditional theoretical models and discoveries based on neuroscience that guide the approaches of developmental psychology and modern pedagogy, are combined with the use of methodologies based on Virtual Reality and Augmented Reality.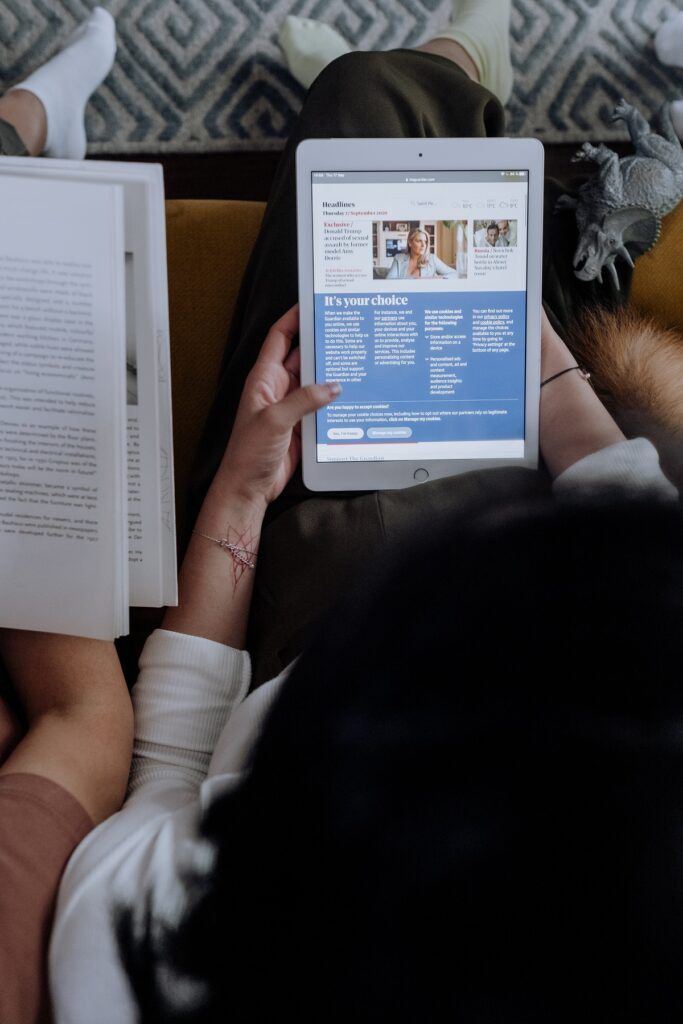 The construction of an innovative educational model for parents is based on an interactive and circular process of self-assessment and training. In the Family Skills model, through the use of a platform, the parent can make an assessment (self-assessment tool) of their attitudes and tendencies in educational and family relationships, and at the same time get the frequency of personalized training courses, based on modern neuroscientific research and the application of virtual reality.
Observing how a brain is built, through a virtual reality viewer, and see what transformations and changes a child's brain undergoes during growth, or see what areas of his brain are activated during an explosion of anger or crying, makes the parent enter the dimension of total understanding of "why" sometimes it is difficult to manage emotions or have a relationship / a dialogue with their children, is such a complex undertaking!
Awareness of what is happening calms the parent with respect to the responsibilities he or she has in the educational relationship and puts him or her in a position of serenity and comfort. In addition, knowledge of the mechanisms that trigger emotions becomes an important tool for coping with difficulties.
Conscious parents are effective parents. Parenting is one of the challenges of today's complex society. Parents experience the discomfort of high expectations from society, the need to provide all the best for their children and to empower them at the same time. Since no parent can be perfect, and since there is no such thing as perfection in education, it is necessary to become at least aware of and capable of interacting with the social context, strengthening one's educational competence and equipping oneself with the tools of knowledge and sensitivity necessary to make the educational relationship an effective and serene one. A course of training and reflection on one's own parental role, together with the ability to use state-of-the-art educational tools, are the best way to face the challenge of educating children.