Engagement, I'm talking about user interaction with your content is what makes or breaks a business in this digital era. That is why every company, be that a profit or nonprofit organization needs to implement some sort of marketing strategies to help them achieve their goals. Marketing for nonprofit organizations is, in many ways, no different than any other kind of marketing.
You have to emphasize your presence online, and give people something to care about that inspires them to take action.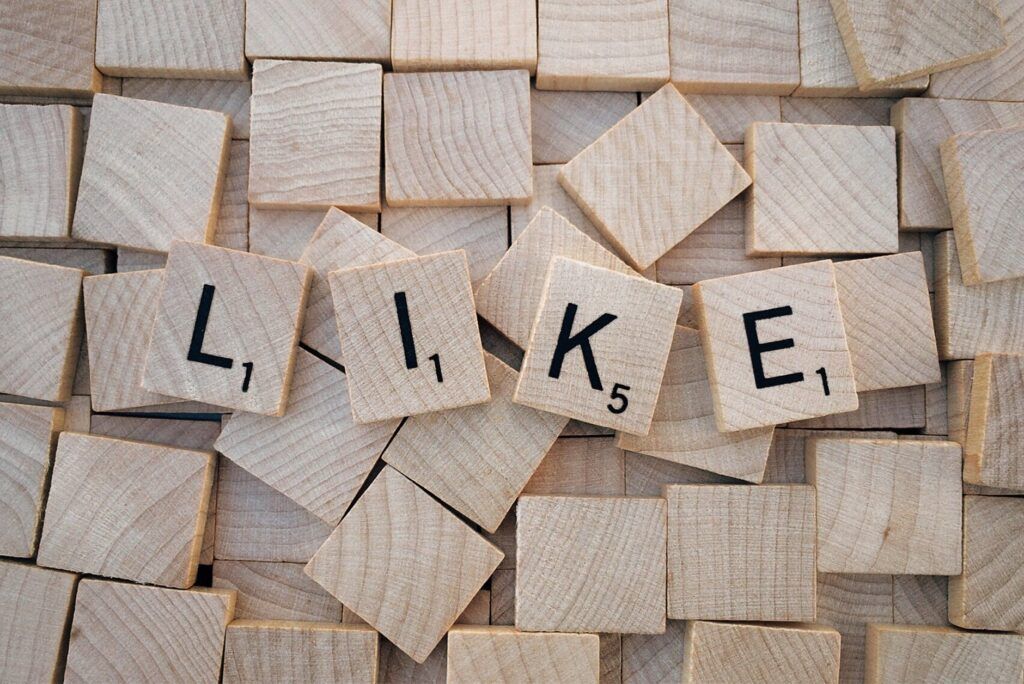 On the bright side, nonprofits of any size can effectively market and promote their organization online. Here are 3 nonprofit marketing strategies and ideas to help you increase awareness and raise money for your cause (and no, just "make tiktoks" doesn't cut it, sorry :P).
Increase Website Traffic with Content Marketing
"Content marketing" includes a lot of things in of itself, so at its core, your nonprofit should aim to create at least one new podcast, blog, video, or article per month about a topic that is in line with you nonprofit's mission.
What matters is the content. You must have something to say, something that people want to hear, and that will call attention to your organization. Some things that you can create content about is:
Tackle an issue related to your organization's mission and share your perspective, or answer people's questions about it with depth and expertise,
Start a petition,
Feature a "hero" from your organization or from the cause you're fighting for.
You can create well-written blogs, videos, podcasts on these issues, and you'll begin to get attention from search engines that will help like-minded people who care about the same issues.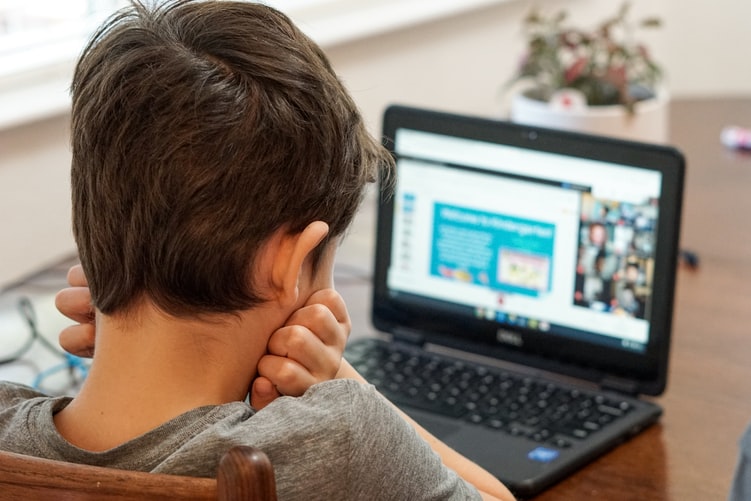 Make the Most of Nonprofit Programs and Content Marketing Resources
Would your nonprofit organization like to have $10,000 a month to spread its mission and cause to a larger audience. Both Google and Microsoft give nearly 1 billion dollars to nonprofits so they can promote their causes online each year, and you can be one of those lucky nonprofits.
Google's Ad Grants program is free money given to nonprofits to advertise on Google, the world's largest and most effective search engine. There are certain requirements to qualify for the Google Ad Grants Program, such as holding a 501(c)(3) status, having a website and, providing detailed information about the nonprofit organization. To apply you also need Google nonprofit account, a Google Ads account, and the customer ID from your Google Ads account.
Running and managing Google Ads needs backend literacy, but it is worth the effort to take the time to learn how to share your mission and story.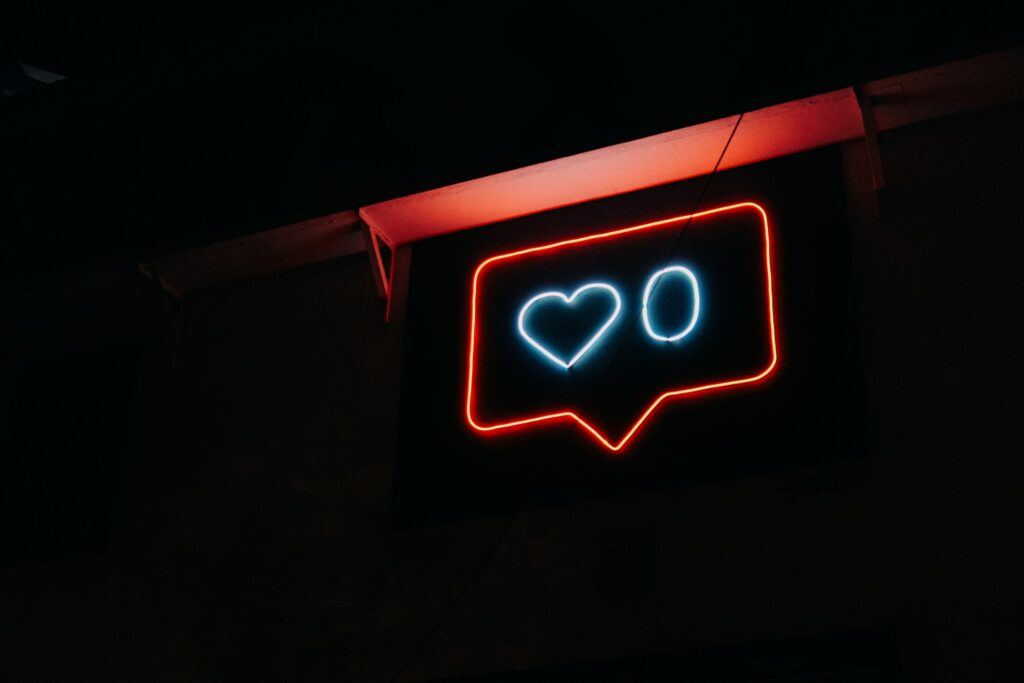 Assign a Small Budget to Promote Your Best Content on Social Media
Social media is a way for nonprofits to engage and connect with their supporters daily. But businesses, especially nonprofits because of their limited budget, need to be choosy when it comes to social media marketing in order to be savvy.
Luckily, if you're smart about advertising on social media, you won't end up spending fortune. Twitter, Facebook, and Instagram all have insanely specific targeting options you can use to go after people that are most likely to care about your cause. But this is an expert's realm and you need someone who knows what they're doing – if you want to produce anything valuable, that is. That way you can start pages on multiple platforms, post regularly, run advanced ads and boost your posts.
Youtube, Tiktok, and now Instagram with its reels give you the option to reach your audience through videos. Videos are shown to have exceptional reach and can tap on people's emotions which drive people to act. Even though video marketing can be intimidating, there are a lot of resources available to help you produce high-quality videos with a strapped budget. Here are some best practices and examples of nonprofit videos.
There are tons of marketing strategies that nonprofits can apply but to round it up, they need to create original content that can capture the audience's attention, use social media to promote the content and spread the nonprofit's cause and make the best use of marketing resources and programs for nonprofits.

References: