Fundraising is the process of seeking financial support for achieving a certain goal, most commonly a humane one. Speaking on the basis of nonprofit organizations, the fundraising or donations present ''the heart'' that beats inside an organization. Encouraging regular fundraising helps the organization to fund its main mission, pay her additional overhead costs, develop creative educational programs, and  of course make improvements that will benefit her target users and the communities.
So, what are the most common strategies of nonprofit fundraising?
Organizing in-person or hosting virtual events is an excellent opportunity to attract and introduce the nonprofit organization to new people, expand the network of supporters to the nonprofit organization and its main cause or mission. At the event, the nonprofit organization can share some unique fundraiser ideas with the potential donors and thus start developing an innovative nonprofit strategy or  join in a charitable fundraising campaign. A practical example of organizing a virtual event is organizing an photography online contest where participants will share their own best nature, flower, pet or food photo. This will be a fun and interactive opportunity for all participants, who will pay to enter and the voters will pay to vote. These funds will later serve as a donation to the planned cause.
Organizing event fundraiser
Depending on the type of event (bake sale, rummage sale, a concert, picnic) organized by the nonprofit organization, collecting the funds as a nonprofit fundraising strategy, can be achieved through different types of activities, such as interesting games and interactions during the event. However, no matter the activities through which the donation is collected, the main goal of organizing the event fundraiser will remain the same, a charitable and humane one. A practical example is organizing an interesting online movie night, where participants can buy tickets, and enjoy the movie as well as help in achieving the certain goal-cause.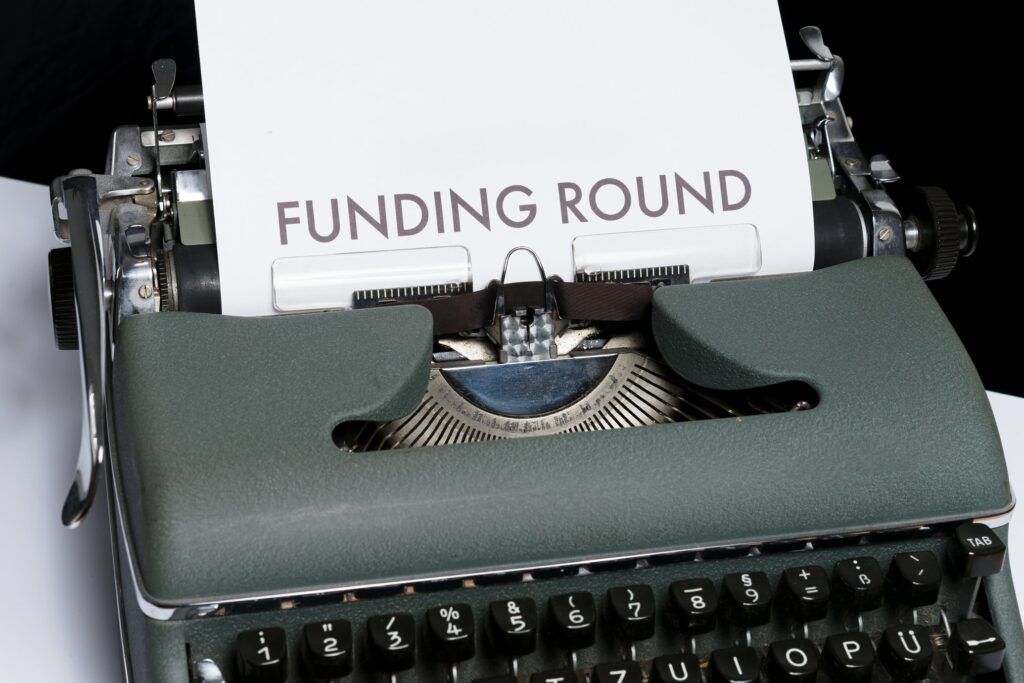 Organizing peer-to-peer fundraising
Organizing a peer-to-peer fundraiser is an excellent fundraising nonprofit idea and opportunity for young pupils or students to raise funds from their peers and then donate them to the nonprofit organization. An example that can be achieved in practice is organizing an interesting game night where participants will pay to play the game with their friends, and thus raise enough funds to support the organized cause. Or another example will be an outdoor activity like hiking, climbing or skydiving session.
Organizing merchandise fundraising
One popular form of creative fundraising strategy is through the sale of special merchandise. The sale of goods, and products goes toward funding the mission and overall goal of the non-profit organization. For example the nonprofit organization can design their  t-shirts, caps or pens with their logo and If setting up a physical store is not feasible for the organization, the team staff can set up an online shop and sell the products on their website.
Concluding Thoughts
All nonprofit organizations, no matter their main vision or mission, have the goal of improving the world and making a positive social difference. However, certain nonprofits need to find funding so that they can continue with fullfiling their mission. This is why fundraising is always a top priority for many nonprofit organizations. Organizing a certain fundraiser presents a huge opportunity for the nonprofit to collect donations and funds but it's also a great tool to raise overall awareness for the importance of hosting humanitarian fundraisers, events and causes.

References :